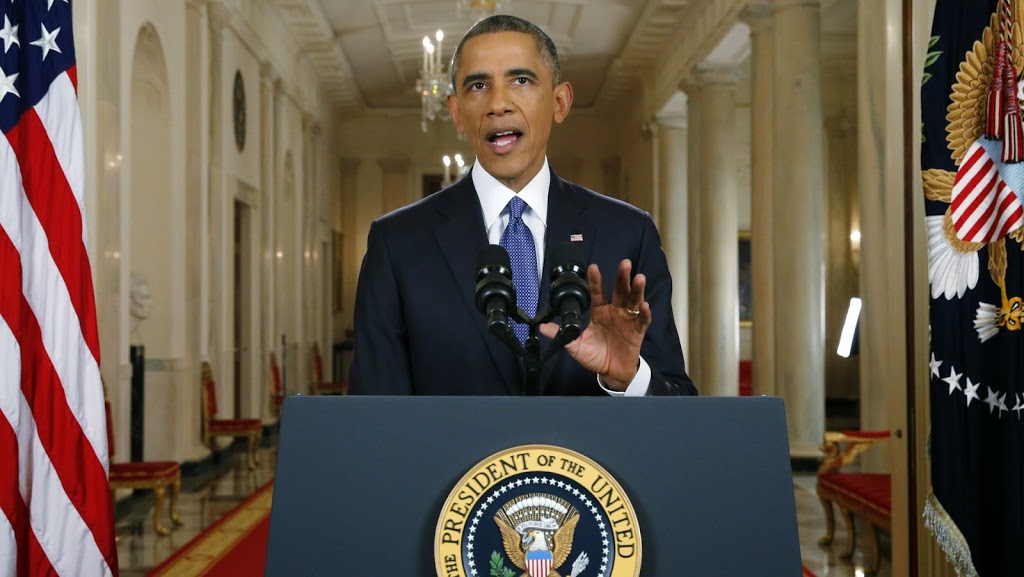 Obama in his speech said "Are we a nation that educates the world's best and brightest in our universities, only to send them home to create businesses in countries that compete against us? Or are we a nation that encourages them to stay and create jobs here, create businesses here, create industries right here in America?"
The US immigration has been working to ensure that it not only admits the best and the brightest students from around the world but ensure that they stay back for good and become Green Card Holders and later, citizens.
For this they have been tweaking the system at all levels for several years now.
First while admitting, consulates are liberal at granting a student visa. It is much easier for students to get a US visa today. Students can openly say that they are planning to work in the US should the right opportunities be available for them. Indians have become choosers since the Indian market itself has become attractive.
Secondly upon graduation the Optional Training Program for STEM (Science, Technology, Engineering & Mathematics) students is generous and lenient. The current OPT is 24 months – increased from 12 month when it began. This is going to be raised to 36 months. More Indians will now choose to enter on a student visa route instead of the unpredictable H1B visa which is a dicey lottery system. The students will also be able to choose the right career instead of being pressured into choosing anything that comes their way to protect their status in the US. They will end up with good sponsors instead the ones who move faster to process their H1Bs.
Thirdly, The exemption for 20,000 Master level students from the Regular H1B Quota will allow more beneficiaries. There has always been a special quota of 20,000 for Masters students which is separate from the annual regular quota of 65,000.
Lastly the students in the last mile to a Green Card will be able to avail provisions of more liberalized system where they will be able to change their job, visit home and even let their spouses become eligible to work.
So a combination of a liberal student visa, an extended OPT for STEM students and the exempt quota of 20,000 and a friendlier Green Card stage will make the USA come back as the No.1 destination for Indian students who always aspire to settle down instead of returning to India.